Nick Harper
2023 sees Nick Harper jettison his normally aspirated time machine which clocks in at just 60 minutes per hour, for a model that can appear anywhere at any time in the many portals of Harperspace.
In a new, uniquely styled, acoustically driven album and tour, Nick explores the past, present and future in his own singular way. The new project follows up recent successful sojourns back in time to explore swinging 60s London (58 Fordwych Rd); 19th century Fantasy literature and 1980s West Country romance (Phantastes) and an epic poem lost in time (A Wiltshire Tale).
Will this be the one album and tour to unite them all? Only time will tell…
SUPPORT: Patrick Duff
Patrick Duff fronted the cult 90's group Strangelove who signed to Parlophone/EMI and released
three critically acclaimed albums and a string of top 40 singles. They found admiration in their
contemporaries with Radiohead's Ed O'Brien noting "We toured with them and changed quite a bit after. They were inspirational".
Now a published author, Patrick Duff continues to write and record under his own name. With
his 2022 autobiography 'The Singer' winning praise amongst critics and a sixth solo album in the
making. Patrick is certified as an inspired artist steeped in a life dedicated to his craft and vision.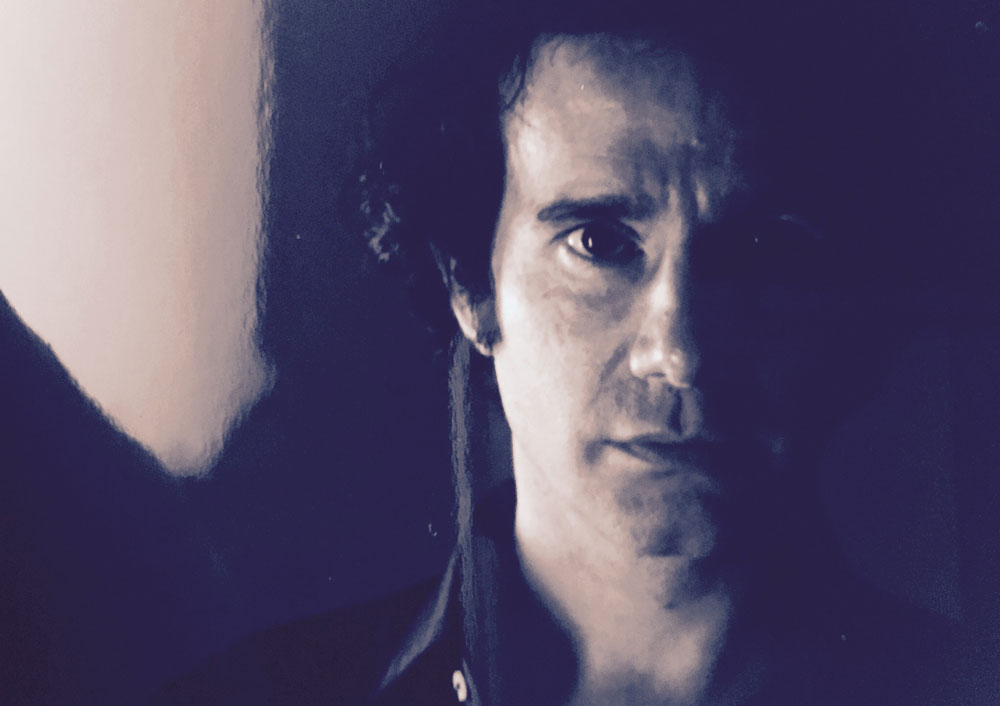 Show Details
Date of event:
6th October 2023
Event details:
MUSIC
8pm £15/£17